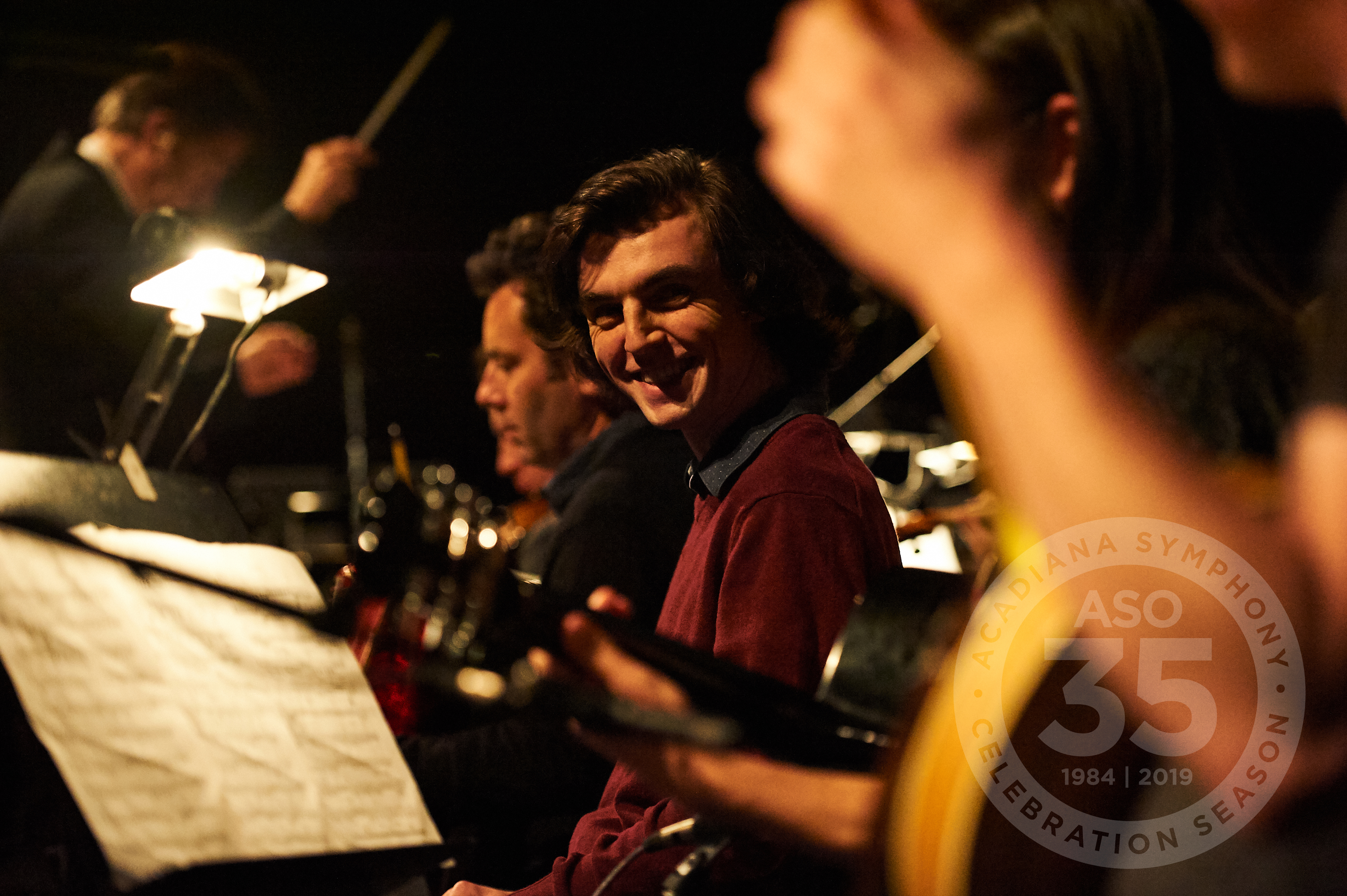 In a time of chaos and quarantine, it is normal to be stressed and feel isolated. Listening to your favorite songs, music or albums can help combat those feelings. Music is a beautiful distraction and helps to relieve stress and anxiety and it is proven that music aids in healing.
"Music is an important part of our physical and emotional well-being, ever since we were babies in our mother's womb listening to her heartbeat and breathing rhythms." – Lead clinical psychologist of Austria General, Franz Wendtner.
Music has a unique link to our emotions so take this time to purposefully use music as your motivator. Mix up your day with a living-room-dance-party, exercise to your favorite Britney Spears album, or soak in the tub with calming tunes lingering in the background.
Music helps our bodies heal, improve memory, alleviate stress and more. To learn more about how, visit: www.scienceofpeople.com/benefits-music/